We worry about what a child will become tomorrow, yet we forget that he is someone today. ~Stacia Tauscher
My how this rings true for me, especially today.
Children ARE people. Children ARE important. They are the future decision makers, future caregivers, future contributing members of society. They have a wonderful spirit and drive to soak up life and knowledge.
Yet certain elected officials are showing they feel otherwise.
What these officials need to remember is that children DO deserve to learn and grow and achieve. Children DO deserve to be treated with respect and love and have our community support. They should be afforded the right to a solid, well rounded, engaging education. An education that will meet the needs for living in today's world. This comes with a price tag, of coarse. But that price tag is an investment and one that is well worth the cost.
I've never been so upset with my town as I am today. They chopped $850,000 out of the school budget, which was already a bare bones budget. Not even bringing it to a town vote, when they were clearly asked to do so.
The board of education and board of finance need to remember that school isn't only about math and reading. Our children need the arts and alternative programs to help round out their learning, expand their horizons, and as a creative tool for the numerous stresses that are placed on children...and undoubtedly those stresses are going to increase as the children are faced with larger class sizes, fewer options, and stressed teachers who have to do more with less.
My town has always been highly regarded as a wonderful place to live, one of best in our state. With this move by the board of finance, it moves closer and closer to mediocre and breaks the spirit of so many living here.
We all need to remember children are people with minds, ideas, beliefs, and budding character. We owe it to them to help them achieve all that they can, starting with showing them how much we believe in them and that they are worthy of a excellent education. We owe it to ourselves to help all children succeed today as we will all benefit from them in the future.
My son, who is so inquisitive, conscientious, and respectful, is worth more than the board of finance in our town is willing to acknowledge. This is the child today - happy and carefree and incredibly smart. I'm extremely worried about what these few board members are doing to his spirit and voracious love of learning.
These elected officials need to recognize that the children are very important members of our community.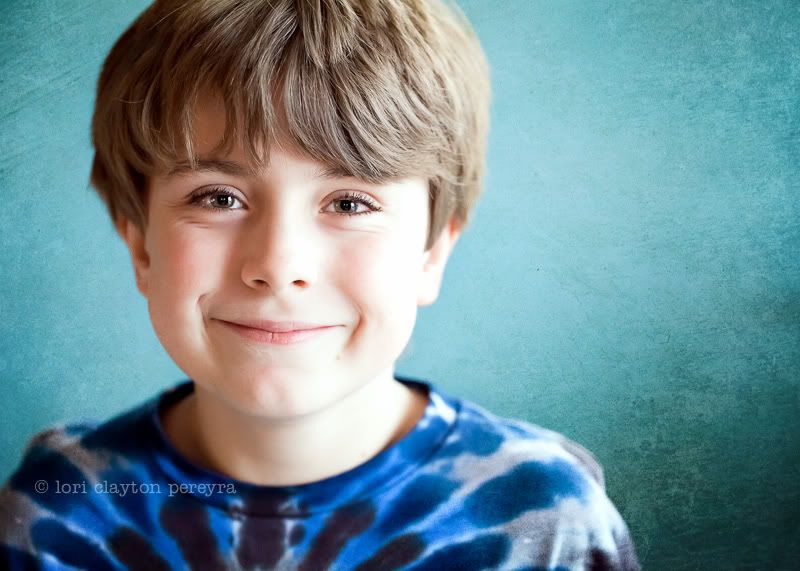 The November elections cannot come soon enough.