Miss M has had the most beautiful hair since she was born. It is thick and wavy and gets these gorgeous sausage curls when the humidity kicks in. Whenever anyone sees her, they always comment on what beautiful hair she has. She loves to have it it pig tails, braids, free flowing, and "tinker bell" buns. I've always felt that little girls should have long hair - for me it represents a certain innocence and carefreeness that is so "little girl". I suppose I've thought that as long as she has this long hair, she is still my little child.
But there is one problem with long hair...Miss M HATES having it brushed. HATES is putting it mildly. Brushing her hair has become torture for her and me. I dread it, and she runs and hides whenever the word "brush" is merely whispered. She had a haircut last fall with about 4-5 inches cut off. But the battles with brushing her hair continued and I've grown old and weary. Plus I've become a bit concerned that at some point she'll start to believe that her hair is her identity and I never want her to develop that ridiculous sense of self. She is so much more than her hair and I truly want her to learn this. So I made the decision to get the locks chopped off. We talked about the Locks of Love program and she was excited to have a "big girl" haircut. Actually, she was overjoyed!
While I admit that I did quietly shed a tear for all of the emotions I was feeling about this big day, I'm so incredibly proud of her and thankful that there are programs like Locks of Love that help children.
Maya, I love you and you are so amazing and beautiful through and though.
Before: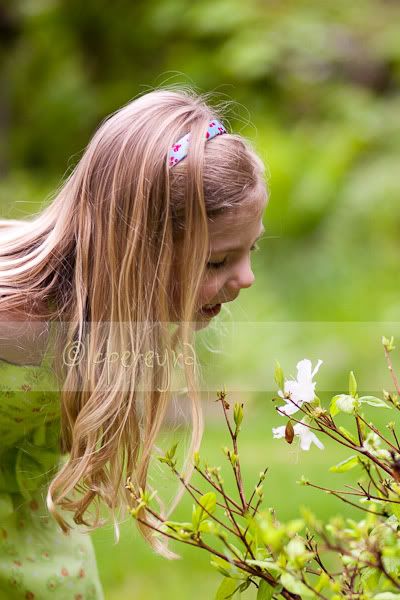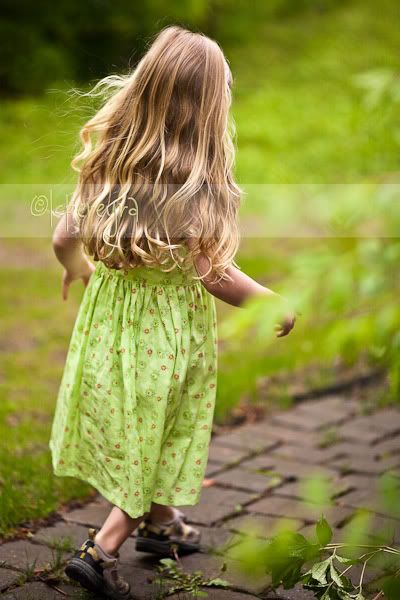 The Big Day: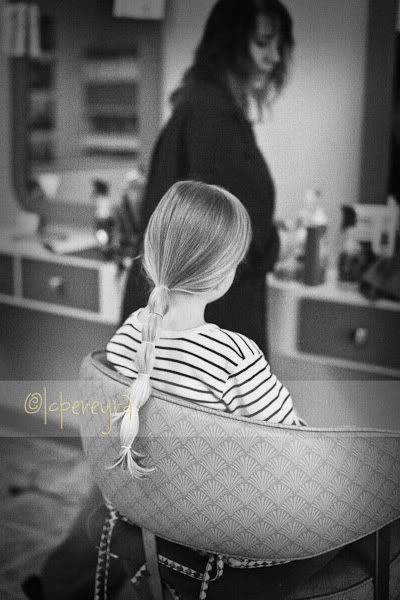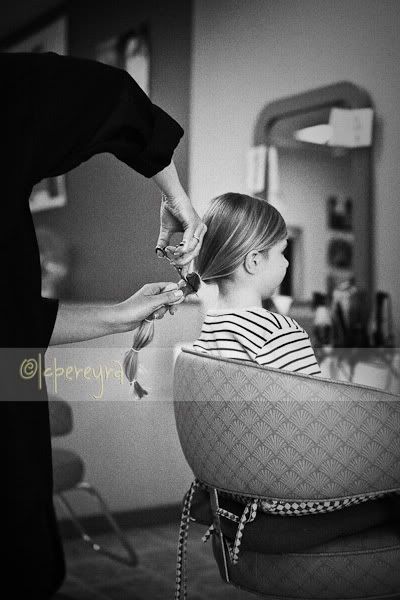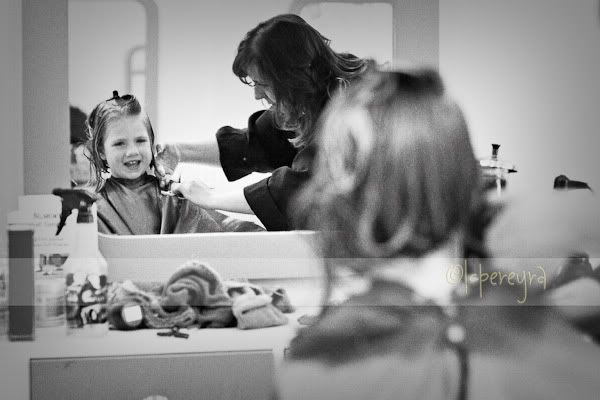 After: