This week's theme has kept a poem running through my head all weekend - Shel Silverstein's "Lazy Jane".
Image from a NY Times post here
My kids love this poem and it is driving me nuts!!!
Anyway, here is my take on the theme water: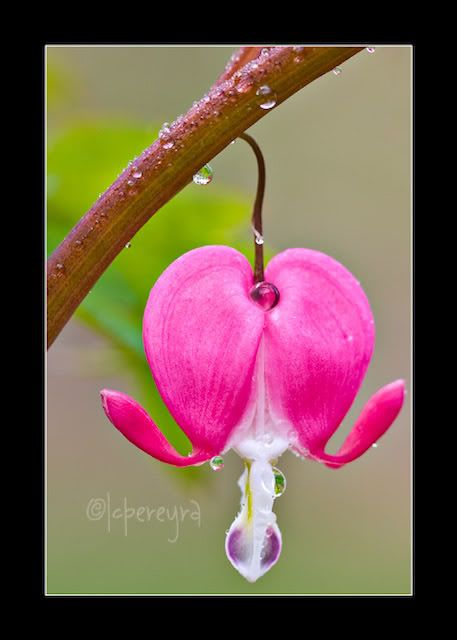 "Oh my bleeding heart, my achy bleading heart..." Sorry, bit of a word change-up there, but thanks to a certain thread on 2P's another annoying phrase keeps running through my head!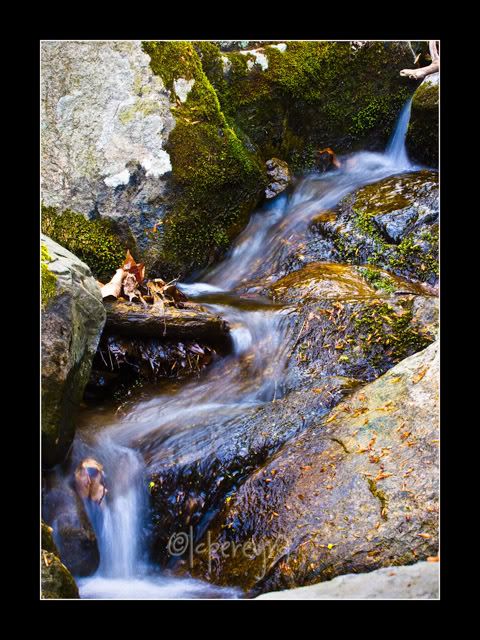 Bit of shutter speed fun.
Bit of shutter speed and zoom fun. (Tryin' to get into that creative zone.)
Bit of childhood fun - who doesn't love to blow those "wishy flowers" as my son calls them.
What, oh what, could he possibly be wishing for? He certainly wouldn't tell me for great fear it won't come true. Great, now I gotta play detective so he isn't crushed when the wishy flower fairy doesn't grant his wish!