I mean, how could it, with such charming images like these? My children want nothing to do with the camera in their face. And I must say, with photos like these, I haven't much wanted to take their pictures!
Just going for a cute holiday time photo here. I love how when the camera comes out, the eyes look elsewhere. EVERY. SINGLE. TIME.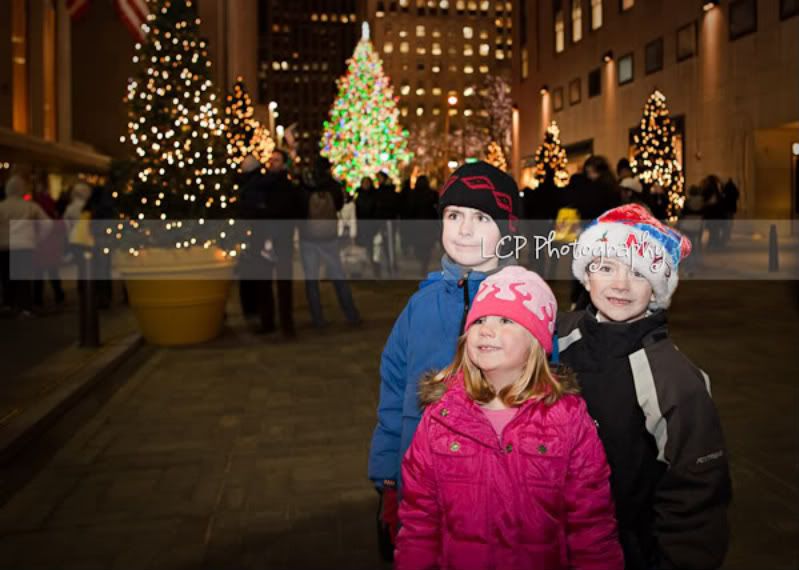 Ooo, this is a classic! Nine year old attitude. And MAJOR homework attitude.
At least he is smiling! Covered in oatmeal, yes, but smiling!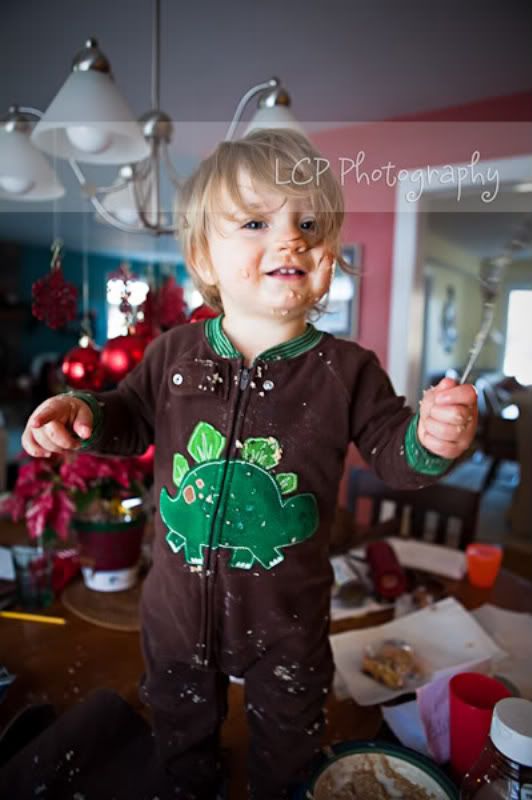 Gotta love the food stuck in the snot photos! Doesn't this make you just want to eat him up?!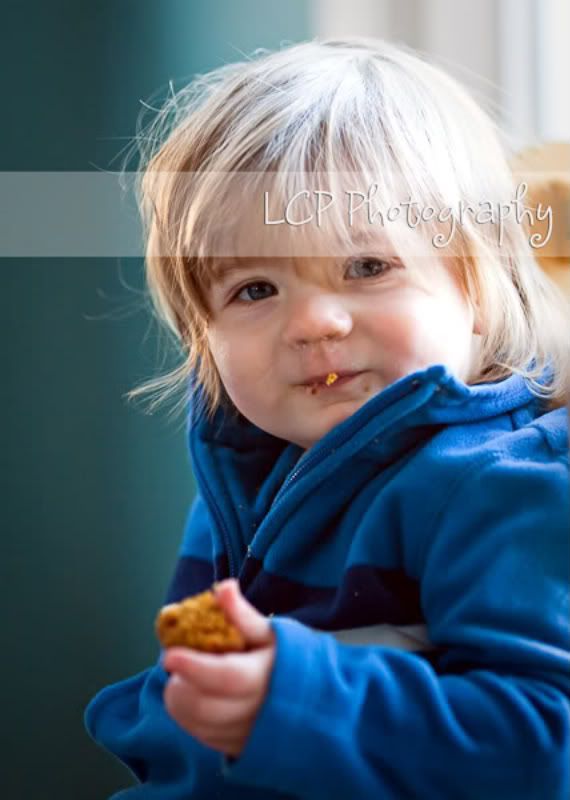 I think I'm going to post the holiday photo card out takes. They are REALLY GOOD for a laugh and to brighten up the gloomy, frigid days we are having! Maybe after that I'll get the urge to click away again.