The savings frezny continues over at
Pixels & Company
with new digi scrapping supplies being released each day. These are super quality prices and absolutely not to be missed! Some new favorites from
Anita Designs
are her Bloom & Grow kit and her Bucket Full of Memories - amazing kits that are so versatile!
with
Bloom & Grow
: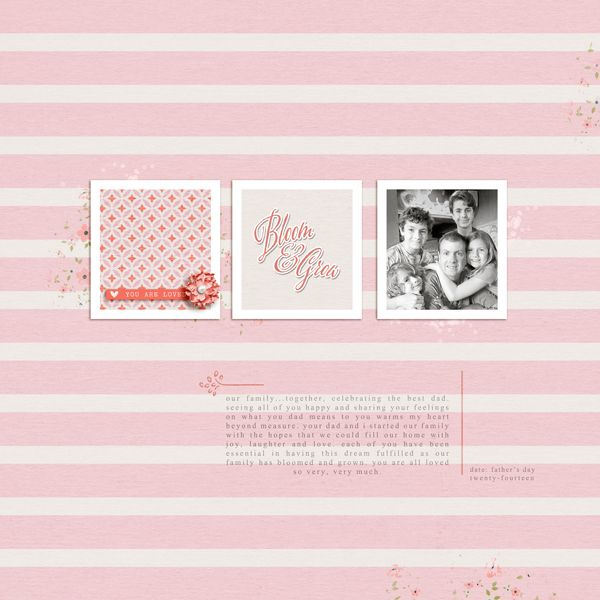 with
Bucket Full of Memories
and
A Story Captured vol.08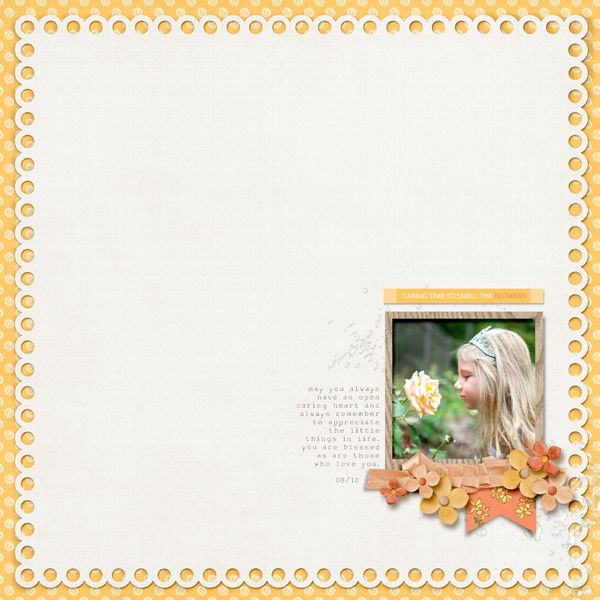 In other news
, I wrote a blog post for Gennifer Bursett Designs about
capturing the essence of summer
- a big list of photo ideas and a few quick tips for taking your best photos in the summer months. Be sure to check it out!
Happy Summer Scrapping!