It feels like I've been on a roller coaster lately. Life likes to throw a curve ball every once in a while and it seems like I've had a lot of them thown my way lately. Thankfully things have been manageable for the most part, but it would be nice to catch a little light one of these days! I realize that isn't the traditional meaning of "catch lights" in the photography world, but hey, it is what comes to my mind when I think of the phrase! Maybe it is just my warped pregnancy mind, but I'd like to catch a little lightheartedness, a little good luck, a little rainbow. Heck, these days it is nice just to catch a decent photo! :-)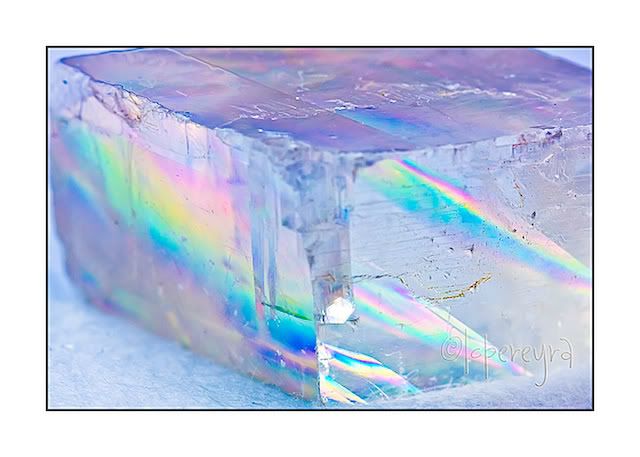 A little light through a crystal.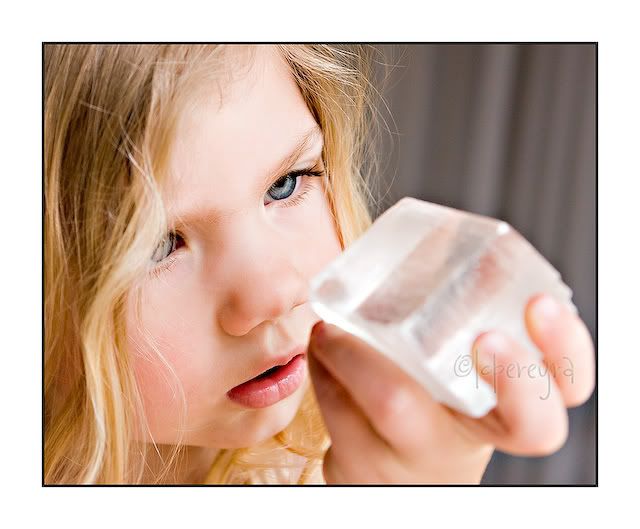 Trying to catch the light and see a rainbow!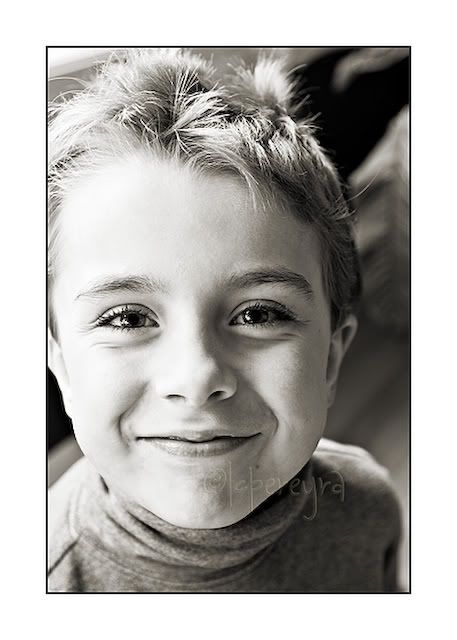 Your more traditional catch lights.