I'm going to
s-t-r-e-t-c-h
the meaning of this week's theme! We went camping this past weekend and had a wonderful time exploring the waterfalls of northwest New York. It was wonderful to see my children blossom and flower while they were discovering the fruits of mother nature.
Niagra Falls - we really enjoyed the Maid of the Mist boat ride to the falls - a must do if you ever visit the area!
Letchworth State Park in Castile, NY is simply gorgeous - as gorgeous as any flower I've ever seen! These middle falls are lit up at night and quite a sight to see.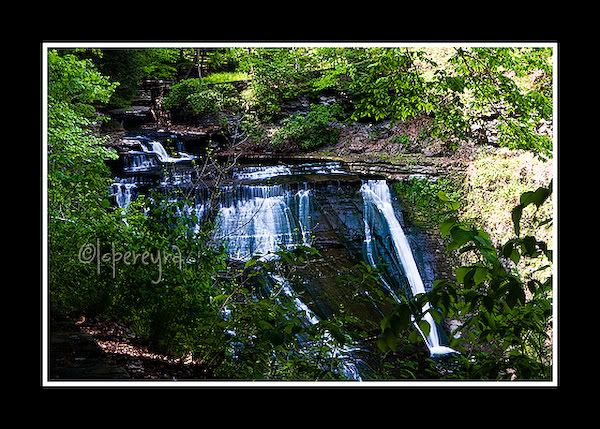 The short walk to these Wolf Creek Falls at Letchworth is definately worth the time.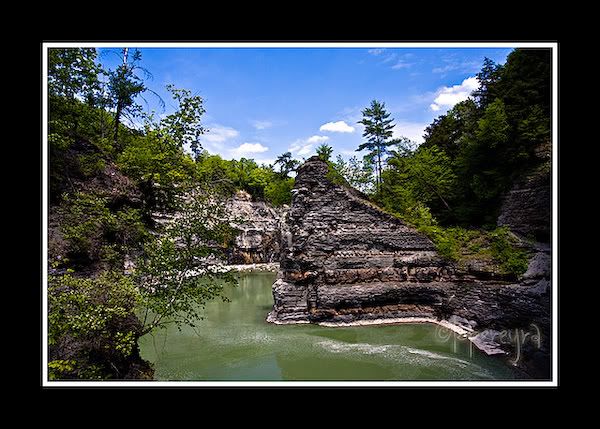 Another must see at Letchworth is the amazing gorge that runs through the park. It was awesome to watch my kiddies go on this hike and NOT complain - even as their little legs hiked on the trail and up the steep 127 steps! That just makes me *flower* with happiness!
Ok, done with the far stretch on the "flower" theme! :-)